Former World #1, two-time Major Champion and Ryder Cup stalwart Martin Kaymer re-joins Team TaylorMade with a 14-club and TP5x Golf Ball deal.
Kaymer, who holds full status on the PGA TOUR and European Tour has 23 worldwide professional wins including The US Open, US PGA Championship, PLAYERS Championship and WGC HSBC Champions, alongside winning the year long Race to Dubai in 2010. Kaymer has been part of the TaylorMade family since 2009 and will look to add more successes to his already illustrious career to date.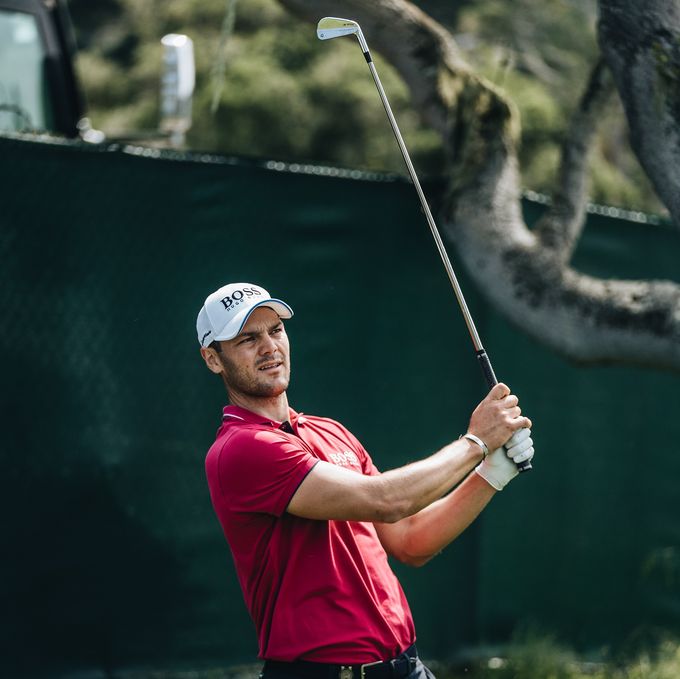 Adrian Rietveld has been working closely with Martin Kaymer during the off season looking at his ball and club speed. Towards the end of last year Kaymer had been at 165mph ballspeed and looking at his TrackMan data this week, has increased to 174mph – a monumental shift from 5 months ago.
Kaymer had been testing a 9° M5 460 driver and from the first shot he loved the feel of the club and also the sound. When the weights were positioned in his previous driver the sound of the club differed, however with the M5 driver the sound is consistent wherever the weights are placed. This worked for Kaymer and the team were able to add slightly more loft to the club (8.75°) and he loved the driver and it went straight in the bag.
Within 3 shots, the M6 fairway found a place in Kaymers bag, he went from 167mph ballspeed to 169mph and launched the ball 0.5° higher and found at least 8 yards more carry.
Ahead of the British Masters, Kaymer caught up with Adrian Rietveld at the TaylorMade Performance Lab. First on the agenda, P7TW irons! After some initial loft and lie tweaks, Kaymer was happy with the performance and they went straight in the bag.
Martin Kaymer's WITB;
Image Gallery - Fitting Session at the TaylorMade Performance Lab
Connect with Martin
Twittter: @MKaymer59
Instagram: @MartinKaymer59