With Spider Tour leading the charge as it continues to reign as the No. 1 putter model on the PGA TOUR, the new Spider Mini picking up traction after its PGA and European Tour debut a couple of weeks ago.
To get some additional insight into the Spider putters trending on Tour, TaylorMade's Tour putter guru, Chris Trott, joined us once again for a putter-focused Q&A.
What are the key points of differentiation between Spider Tour and Spider Mini?
Chris Trott: CG location is the biggest thing. Spider Mini is 5mm further forward compared to Spider Tour. This allows the golfer to release the putter easier. However, the tradeoff is that the moment of inertia (MOI) or stability of the putter isn't as high... essentially, you're getting the halfway point between a blade-style putter (like Juno or Soto in the TP Collection) and a full-on mallet putter (like the Spider Tour).
There's certainly a bit more stability in the Spider Tour. That's why we're seeing so many of our Tour players making more putts inside of 10 feet—and we have the data to prove that.
With putting, you're dealing with feel and perception. Everyone's preferences are a little different. MOI gives stability—and you're going to get MOI with any mallet putter, whether you choose Spider Tour or Spider Mini—it just comes down to choosing the shape that appeals to you and finding a feel that works with your stroke.
What is making Tour players gravitate toward one model over the other?
CT: There are a lot of guys out on Tour who simply prefer a blade. For me, Spider Mini presents an opportunity to open a conversation with those types of golfers. It's a point of entry into the world of mallet putters.
From working with these players, I've also learned that there are some who prefer the more compact, "no-exhaust" look (no wings). Spider Mini also has a slightly thicker insert which presents a completely different feel to the Spider Tour.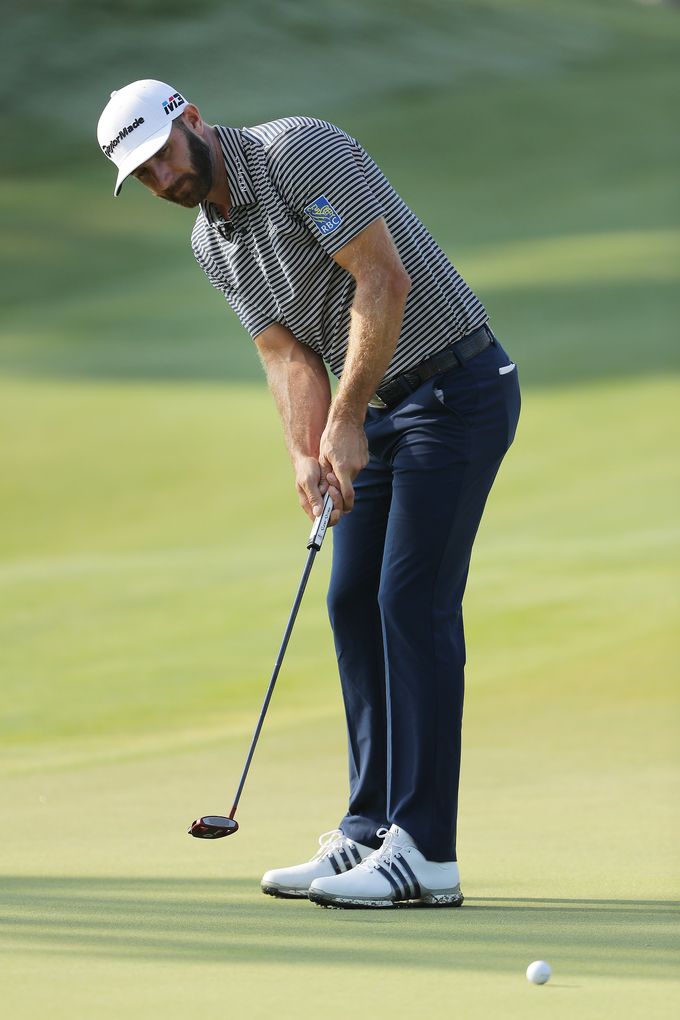 Do you still see Spider Tour as the lead product within the Spider Putter Family on Tour?
CT: Definitely. Spider Tour is the proven putter in the Spider Family. It is a major winner. In general, it's just an incredibly stable mallet—if a guy wants to play a full mallet, there is no better choice than Spider Tour.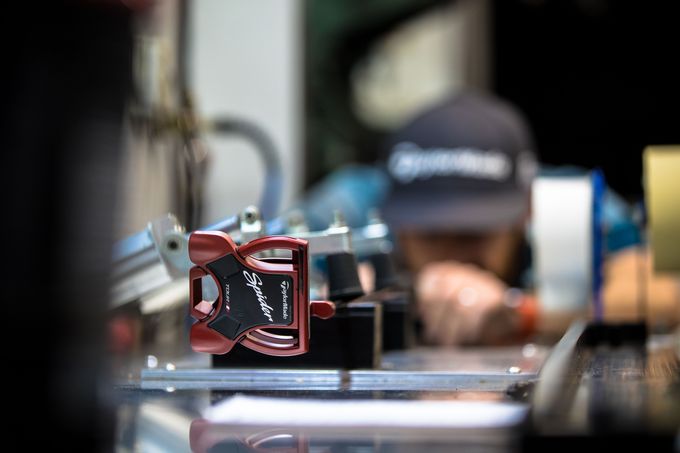 Even if you prefer to release the putter a bit, you can go with the short slant hosel to get 32° of toe hang... something that is very unique on such a big putter. I think our combo of the Spider Tour head with a short slant hosel separates this putter from everything else on the market. For me, Spider Tour covers everything in terms of high-MOI and release in a full-mallet shape.
How will amateur golfers benefit from having that same choice between Spider Tour and Spider Mini?
CT: As I mentioned before, putting is so much about look, feel, and perception—so what I may like, you may not like... that being said, it's always good to have options.
Spider Tour putters are always going to give you that additional high-MOI performance. If the smaller size appeals to you, you're still going to have a relatively high-MOI putter with a more forward CG to present a different feel that some golfers prefer.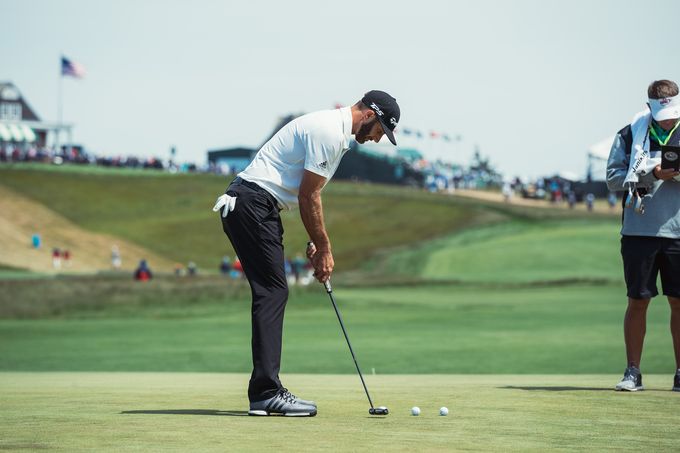 On Tour, there's a wide variety of hosel options, sightlines, and colors that the players can choose from. Why is it important for them to have those customizations at their disposal?
CT: Again, it all comes down to having choices. We had DJ out at The Kingdom recently, and as he was exploring different custom putter options, it was evident that certain alignment aids worked better for him. He went through everything to determine what works best. We've done the same thing with Rory. On the other hand, with guys like Day and Rahm, we know that they prefer the clean top without any sort of sightline.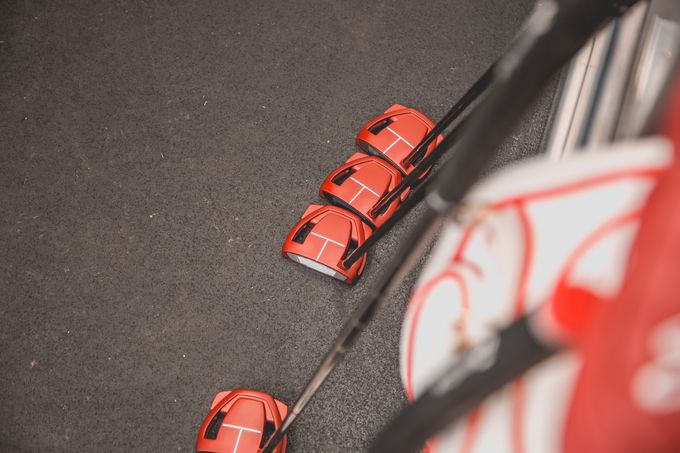 What do you think makes Spider the best family of putters in golf?
CT: As a company, I think TaylorMade has taken a putter that works and expanded it with better offerings. We're a performance brand, and we have a putter that definitively improves performance. We have data to back it up, we have Tour players validating it, we have arguably the best putter in the game in Jason Day who is using this putter.