From the Fringe & Into the Field: Tyler Hall's Wild Ride to the PGA Championship
Tyler Hall was not in a comfortable position.
After battling down the back nine in the final round of the 2019 PGA Professional Championship, the local club pro from New Jersey suddenly felt himself surrounded. Like the other six pros who finished with a final score of 290 (+2) at Belfair, Hall's chances at earning a coveted spot in the 2019 PGA Championship were looking slimmer by the minute.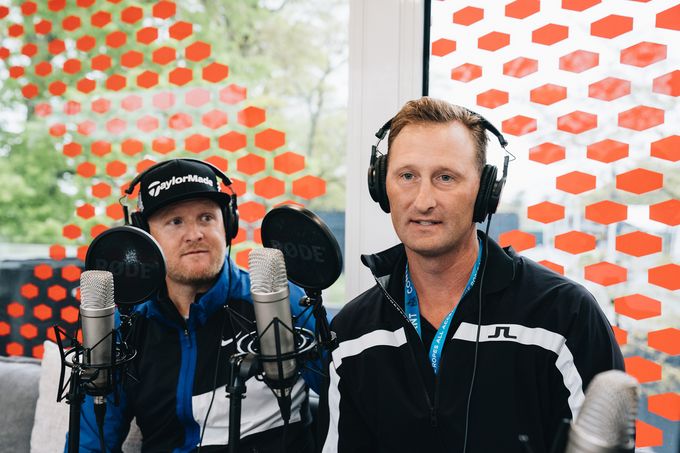 Ready to go, and fresh off a final-round 71 (-1), Hall entered a six-man playoff with two spots in the field at Bethpage up for grabs.
The pro from nearby Upper Montclair Country Club and TaylorMade Staff Ambassador saved his best for last, going birdie-birdie in the playoff to punch his ticket as the last pro in the field at the year's second major championship.
Hall, along with fellow TM Staff Ambassador Ryan Vermeer, jumped on this week's installment of the Team TaylorMade Podcast to retell his wild final round that got him into the field at Bethpage, how he balances competition and his career and a whole lot more. Below is a snippet from of the interview.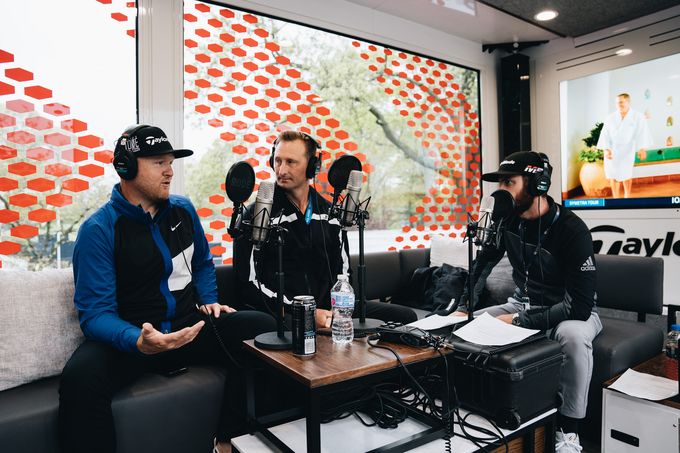 CHRIS TROTT (TM GLOBAL SPORTS MARKETING): I heard one of you had a roller coaster ride to make it in the field.
TYLER HALL: That would be me (laughs). I was very fortunate to even find myself in that playoff on the last day at Belfair. I knew those scores were going to start piling up on those guys and that last stretch is brutal ... so I was just praying for a chance and sure enough I found myself in a six-man playoff. By the will of the gods I happened to birdie-birdie and knock out two-time champ Matt Dobyns.
TROTT: Did your mindset change at all in that playoff?
HALL: I think it did. All week it was kind of a nervy week not knowing what to expect while not necessarily having my 'A' game for the week ...But it was almost like I went into the playoff with a lot of positive energy rather than when you bogey the last hole and fall into a playoff. So I kind of approached it with a totally different mindset feeling that positive vibe, like, 'Hey, we have a second chance at life here'. And yeah, we just kind of took that calmness and energy and it transpired into a pretty good little stretch.
TROTT: How are approaching the mental side of preparing for this tournament?
HALL: At the end of the day, it is still golf. Granted, we don't necessarily have the resumes that a lot of these guys have but we still know how to compete and we still know how to get the golf ball around. Sure, there's going to be a lot of fanfare and distraction and noise but if you can work hard to kind of dial that down and realise, 'You know what? I'm still swinging the driver that I've hit thousands of times before' and just try and move it along the best you can and grind it out.
I've been telling people all week it's a major and, yeah, I'm pumped and it's so cool to be here and I'll relish every moment, but I'm still approaching it just like I would any other golf tournament.
For the full interview with Hall and Vermeer, download and subscribe by clicking here.