Windy conditions will cause a stir.
Hosted by TaylorMade staffer and World No. 2 Justin Rose, the European Tour lands at Walton Heath Golf Course, Surrey. Players will have to battle with the weather this week as it can change from hole to hole. During Wednesday's Pro-Am the weather was calm and reaching temperatures of 24 degrees however during Round 1 the wind picked up and the temperature dropped. Whilst walking the course one thing that players will want to avoid is the thick heather; this hazard is a huge penatly and when paired with the bunkers, keeping on the fairways is a must!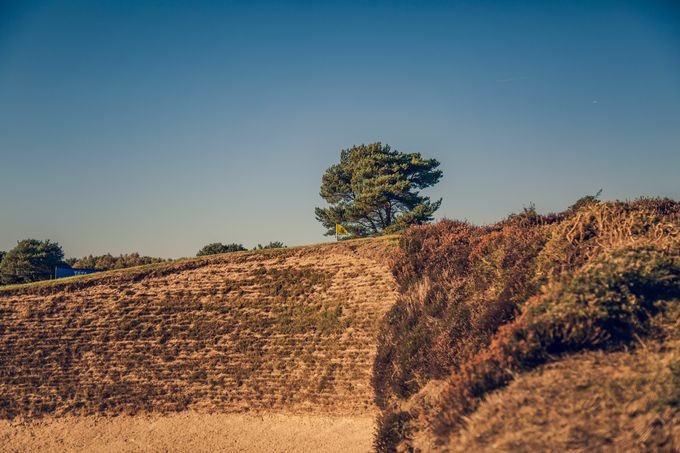 Fun Fact: The Old Course has earned its place in the World's Top 100 every year since their inception in 1938.
Justin Rose had concerns over the change in his golf swing and how his equipment needed to follow suit, especially his M3 Driver. Justin set aside time with Adrian Rietveld (European Tour Manager) and his coach Sean Foley to go through the differences on the range before the Pro-Am.
Justin went through various options with his M3 Driver, he tested a shorter driver which he was hitting well but didn't have the impact he was looking for. Justin went onto test a new M3 Driver with the weights set slightly further back which gave him more stability and has taken for further testing through out the week.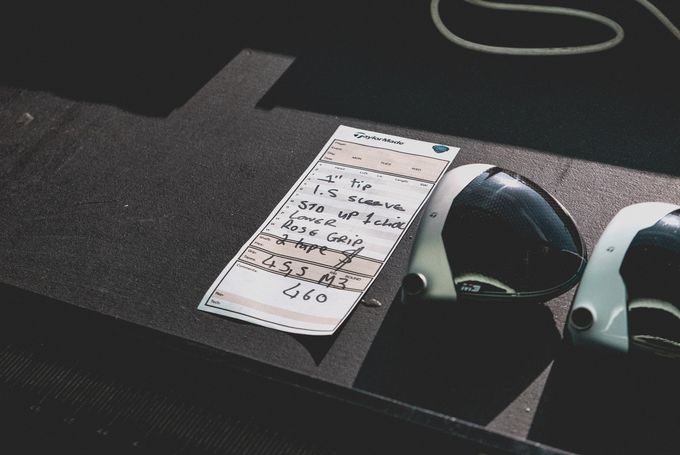 Prepared for all occasions, Lucas Herbert arrived at Walton Health with around 18 clubs in his bag. Depending on the style of the course, various clubs will be dropped however this week there was a new addition.
Lucas is a long hitter on the European Tour and has been looking for a club he can hit 265 yards – no longer or shorter. This week at the British Masters he reached his goal with a GAPR MID #3.
Lucas tested 3 different GAPR's before finding his correct yardage, he tested the GAPR on the lowest setting where he got the distance that he wanted but not in carry. He went on to test GAPR in the standard setting where the golf ball spun too much, and his distance was 5 -6 yards short. The in-between setting set one notch lower than standard worked perfectly for Lucas and has gone straight in the bag.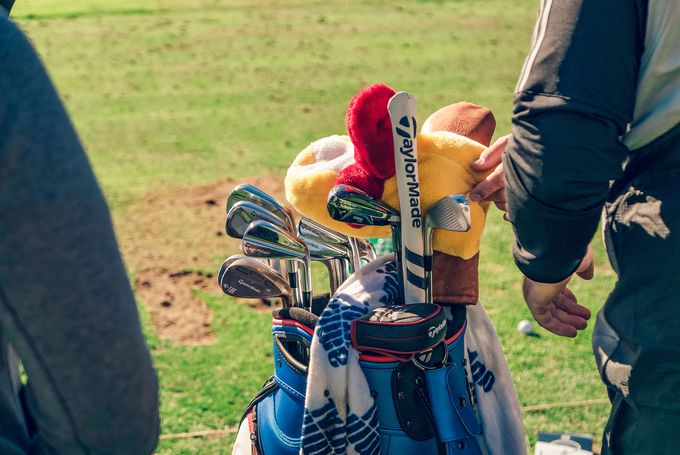 Keep an eye out for Trevor Immelman who's also added a GAPR to his bag this week, favouring GAPR LO #2 and #4.