Will there be any sudden-death play-offs this year?
Recent renovations have been made to the Red Course at Royal Golf Dar Es Salam and this year it will hold new challenges for the European Tour players; it doesn't shy away from drama and defending champion Edoardo Molinari knows all too well that it has been known to end in sudden-death play-offs.
"It's always special having the opportunity to defend a title"

-Edoardo Molinari
Spanning more than 7,600 yards, this par-72 course is known as one of the top African golf venues and will test players to get their hands on the coveted dagger trophy.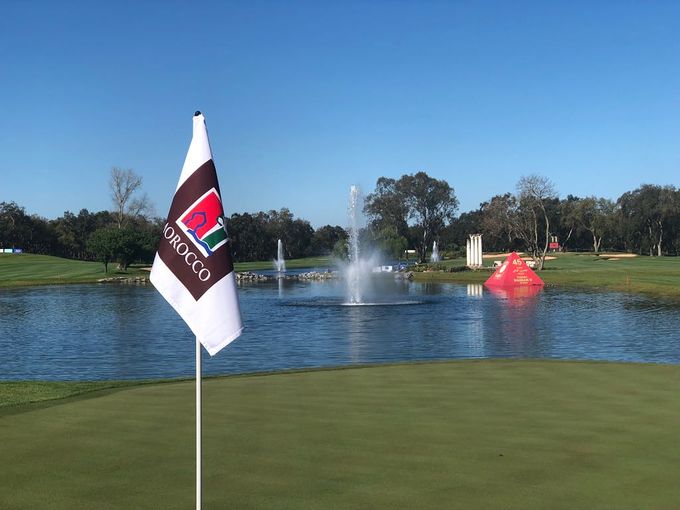 Courses on the European Tour are there to challenge players, moving from course to course has both benefits and limitations. This week players have been mentioning that the course temperatures are allowing them to get back to the yardages they would normally work towards after a cold week in Spain. This course is very demanding off the tee and only players who hit a variety of ball flights will be able to get around the corners and shape of the course most efficiently.
A lot of players this week have noted that the greens have been different from previous events, making them think about what clubs will be important for them to have in their bags. Hybrids have been in high demand this week due to the firmness of the greens; players have opted out of playing 2/3 Irons and aiming to get a softer, higher ball flight to stop the ball quicker on the greens without sacrificing any distance.
Nacho Elvira has been testing the P790 UDI with our tour team this week. After his great run at Open de Espana he is keen to get back out on the course. One of his favourite clubs to hit off the tee for positional shots, we will have to wait to see if he adds the P790 UDI into his bag. Fellow Spaniard and TaylorMade staff player Adrian Otaegui has worked a lot with our European Tour Manager Adrian Rietveld on dialling in his M4 Driver and will be adding into his bag this week.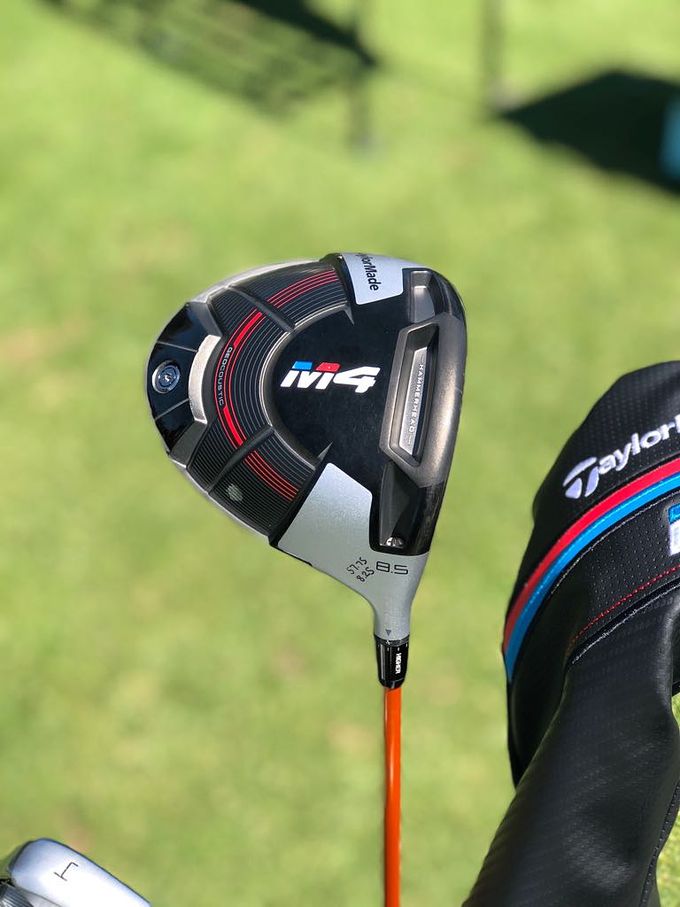 Gavin Green has been working with our team this week tuning in his driver due to having a two-way miss – low left and high spin right. A slight change in the setting onto the upright side set towards lower allowed him to get more consistent strikes and took the left side of the course completely out of play. Precision is needed at all times on this strategic course and hitting the fairway is crucial. Their iconic 9th hole par 3 shows this, with a large water hazard surrounding the green the players must hit their shot with the utmost precision.