Travels with Romain Langasque
French star Romain Langasque is embarking on his second full season on the European Tour after an excellent Challenge Tour campaign in 2018. With the season now a full three months old, Romain reflects on the first quarter of the year in the first of these regular European Tour blogs.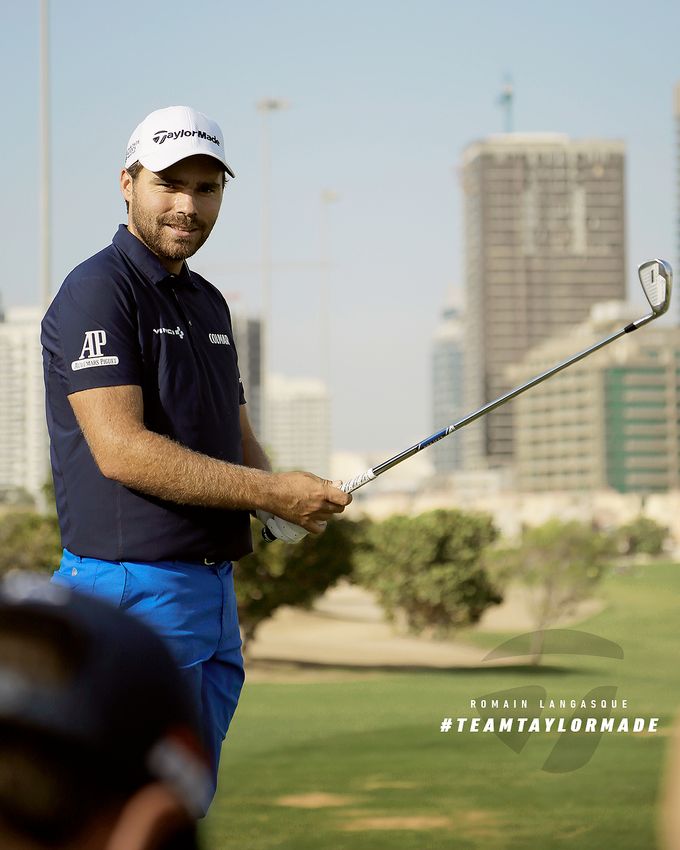 I've made a great start to the season on the European Tour, only missing one cut in my first 7-8 tournaments. I'm very happy with the way I've played but I haven't been able to secure a victory yet and ultimately that's what I'm looking for! If I keep working in the right direction and work hard in my training and practice sessions, I am confident that I will achieve my goals this season.
I would like to be in the Top 10 of the Race to Dubai at the end of the year, but even if I can get into the Top 50 it would allow me to play in my first Race to Dubai Final which would be amazing!
I have just finished playing three tournaments back to back. For me this is not bad thing as I love playing and I love travelling. As I made the cut in Oman I didn't have time to explore, but in Qatar I got to see the Moto GP Bikes which was extremely impressive. I'm a fan of motorsport so it was a great experience even though my golf meant I didn't make the cut! Sometimes we have a bit of luck where we come across other events happening at the same time, so you get to experience something that you never thought you would get the opportunity to go to.
In Kenya it was a different culture to what I'm used to and just the trips from the course to the hotel was amazing. I didn't venture too far out but from what I saw it's a very special place.
4 weeks of tournaments means that I have 4 different chances to win. But for this to happen I need to do the hard work before the tournament begins, and that means working hard in my practice sessions. These can vary as my coach isn't always with me. When I was playing Oman, Qatar and Kenya I had my coach with me in Oman, but not in Qatar and Kenya. This didn't mean that I stopped practicing in those events, but I had to work around the situation.
I will always start my day with a 40-45-minute practice session, a 15-20-minute putting and chipping session and then I will play out on the course. I'm definitely an on-course player whether it's with my friends or my coach I prefer to play on-course. There are times that I will spend more time on the range looking at my technique in more detail, but I will always try to get out on-course as much as I can.
The great thing about modern technology is how much it helps when travelling. In Qatar I sent Mike Walker, my coach, a video of my swing and he replied with 2-3 things to implement and that helped me with my result during that week.
At this time of the year Mike spends most of his time in the US, as there is a run of high profile tournaments so he's coaching players over there. I'll see Mike again in Morocco and I'll see him more often as we head into the summer when there is a run of great tournaments on the European Tour.
It's pretty rare that I have 5 weeks off until my next tournament, but that's where I find myself ahead of the tournament in Morocco. I've spent a week on the French Riviera with my parents and all my friends playing golf, which was really fun. There was no specific practice or training, but just having a great time. Looking ahead, I will play in the Open D'Arcachon, to put myself back into the game mindset the week before I head out to Morocco.
Connect with Romain
Twittter: @Lancaisse
Instagram: @lancaisse18