Tour Report: Turkish Airlines Open
The world number 6 arrives at the Turkish Airlines Open from his tremendous comeback at the WGC-HSBC Champions in China where he overturned a six shot deficit to win. Looking to further his rankings for the Race to Dubai, Rose has been with the TaylorMade team preparing for the tournament.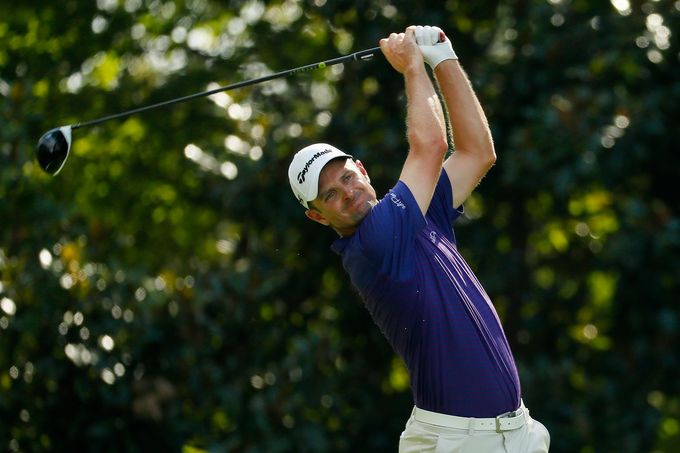 Whilst on the driving range, Rose has been testing his wedges. Currently playing TaylorMade Milled Grind wedges, Rose has struggled with low bounce and the sole of his wedges, so coming to Turkey and playing on a softer ground he has been working with the TaylorMade team to test what balance will suit him best. Looking forward to next season, Rose is keen to look at his wedges in more detail, having a high and low option in his bag so he is ready for any playing surface.
Looking across the driving range, a number of players have been testing different clubs that are more suited to the golf course here at the Turkish Airlines Open. Looking for higher flight and softer landings, the TaylorMade team have been working with a lot of hybrids, comparing what clubs players were using and then adapting to suit the challenge, with one player taking out his 2-Iron and putting a hybrid in his bag instead.
P730's
Looking in Justin Rose's bag this weekend you will see he has his Rose PROTO irons - these are a version of the TaylorMade P730 irons. The TaylorMade team hand carried a set out to Turkey, and when they made an appearance on the driving range, they created a real buzz - not only for the player testing them, but heads turned on the driving range to take a look at what was going on. Requests were even made from two non TaylorMade staff players to have a set to test.
TP5 vs TP5x
There's a lot to talk when it comes to TP5 golf balls and their performance. Two tournaments back in Valderrama there was a conversation between Jon Rahm and Martin Kaymer about TP5x with Kaymer saying;
"The performance difference shot-to-shot with the same club and same swing is truly unbelievable."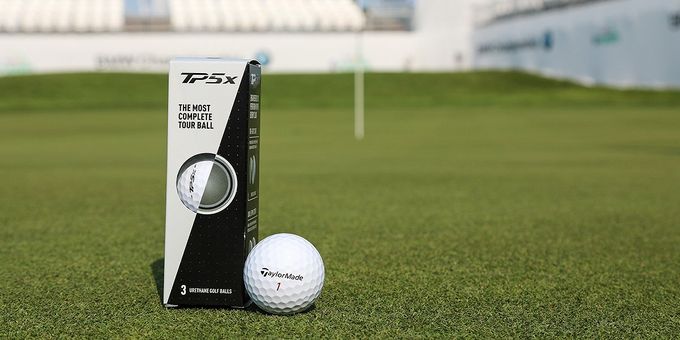 Currently playing the TaylorMade TP5, which is similar to what he was playing last year, Justin Rose has noticed that a lot of players have made the switch. He has been testing both the TP5 and TP5x on the driving range and each shot taken was analysed by looking at the flight of the ball and whether hit with a driver or fairway wood.
We will have to wait and see as to whether Justin will make the switch to TP5x or remain playing the TP5, but with the highs of China still apparent, and this being the last tournament he plays until he lands in Dubai, focus is all on this week and the Turkish Airlines Open. Good luck Justin!