The Importance of Custom Fit For Your New 2017 M1 & M2
"With the strong winds this week in Qatar, Adrian Otaegui needed more distance out of his 3 wood. We put in a shorter, stronger shaft into an M1 fairway and he was smashing it 5 yards longer on the carry." - Daryl Evans, Jan 24th 
Have you ever heard tour players talking of gaining yards and wondered why it matters so much to them? When you already hit it 290+ yards every time, an extra two or three won't make a difference, right? Wrong. The truth is, that at the top level, the 1% gains that can be found are the difference between finishing third and winning, between losing or retaining playing priveleges and having a job to go to next year.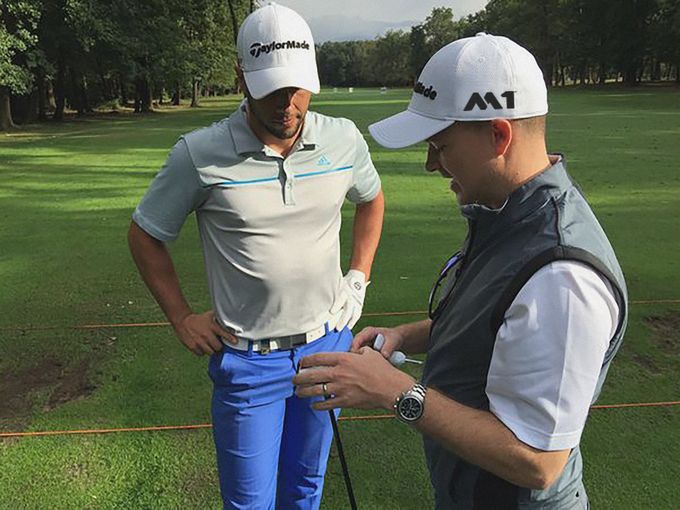 Tour players are the best fitted players in the world, as every club is fitted for them, time and time again. So for them to see a 1 yard gain in distance or half a yard tighter dispersion is huge. So when something comes along where a player gains as much as 5, 6 or more yards, it is often a game changer.
But it isn't just about the elite players. I spend most weeks travelling around Europe and beyond making sure that our tour players are fully equipped for the challenges ahead, but on occasion I am lucky enough to be a part of fitting events for handicap golfers and in truth it can be equally, if not more, rewarding. A tour player is working every day of every week with their equipment and knows pretty quickly when something is wrong, because they recognise optimal performance immediately. For an amateur, who may only be able to play once or twice a month at times, they don't get that benefit - so we find that many people have equipment that is extremely ill-suited to them. The result? We tend to see even bigger gains in distance and forgiveness when they get the right specifications in their hands.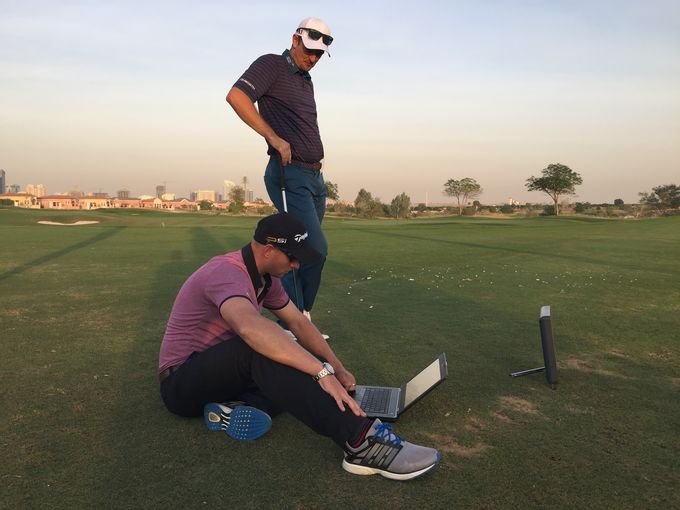 Adjustability has played a big role in what we do. When you can move a weight to affect the centre of gravity placement as much as you can in the new 2017 M1 driver, it makes a huge difference. We're seeing guys drop or gain their spin rates by up to 400rpm, which in real terms, is enormous. Being able to make those changes without the player having to alter their swing is the holy grail for us, especially when we are having to deal with varying altitudes, temperatures and weather conditions on a weekly basis.
"We checked the spin rate on Bradley Dredge's driver as he was concerned about it being a touch high due to the high winds. The spin rate on a good shot was perfect but he wanted to see it spinning less into the wind. We decided to test draw shots which dropped the spin by around 400 RPM and agreed not to change the settings but to commit to playing a draw into the wind." Tom Davies, Jan 23rd 
The importance of custom fitting can never be exaggerated for me. I see every day the impact of a good fitting and here at TaylorMade we're committed to making the experience better for everybody. More has been invested into our build processes than ever before to ensure that when someone buys a set of custom fit TaylorMade clubs, they get the absolute best for their game. If you're thinking about getting a new driver, set of irons, golf ball or any piece of equipment for that matter - make sure you get fitted for it.