TEAM TAYLORMADE TO THE RESCUE
Dom Pedro Golf Course is the host venue for the Portugal Masters this week, measuring at 7,273 yards, this course provides a fair test with various lakes and cleverly positioned bunkers that pose a constant threat for anyone who steps onto the course. The wide yet undulating fairways encourage players to hit their driver or 3wood off the tee, but accuracy is key as players won't want to find themselves in the rough.
As a tour player there is one scenario that you wish will never happen to you, this week it happened for Haotong Li and many others as their clubs didn't arrive from the previous tournament. In this situation there are a couple of things that players can do: wait for their clubs to be delivered or walk the course. But luckily for Haotong Li Team TaylorMade was on sight and he put them straight to work.
The tour truck was in Portugal and our team were able to meet the needs our of players. For Haotong, a new full set of clubs were built so he was able to get out and practice, managing to get in 14-15 hours with his newly built set up to put himself in a good position this week.
FUN FACT: This week our tour truck held appox. 3600 shafts and had a Portuguese theme​​​​!
The final stretch of events is in sight and for many players, they have their set up locked in which meant that our tour team had many requests for loft, lie checks and many re-grips. With a focus on accuracy, many players had their fairways tweaked as being strategic off the tee and hitting the fairway as a top priority.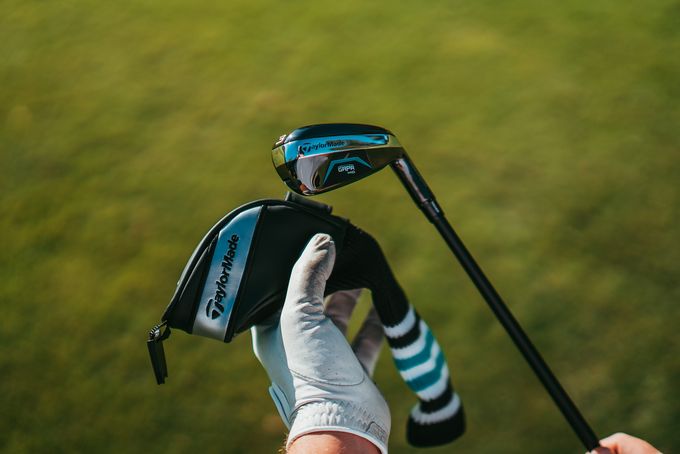 Momentum is growing around GAPR, our new utility club, on the European Tour with 10 players having a GAPR built for them this week. We asked Mark Thistleton (European Tour Representative) on how GAPR has been received on tour so far;
"GAPR gives the player the opportunity to dial in distance and ball flight all in a package head that is pleasing to the golfer's eye. Traditional 2 irons or driving irons are generally favoured to look at for a player, but the hybrid has the height and versatility they desire. GAPR offers the best of both of these characteristics."
Several players have commented that they like the way GAPR sits behind the ball as they set up; square like an iron but have the versatility and trajectory of a hybrid. A few players have tweaked the loft higher in order to hit the distance number they need. This can only be a good thing as it means they can flight the ball higher in longer club.
Jordan Smith travels with both the GAPR LO and the MID as he feels he can swing it the same and get the same distance with both clubs but the launch and the land angle just changes. He loves the options the clubs give him and selects either the LO or MID depending on the course, this week GAPR MID is in the bag.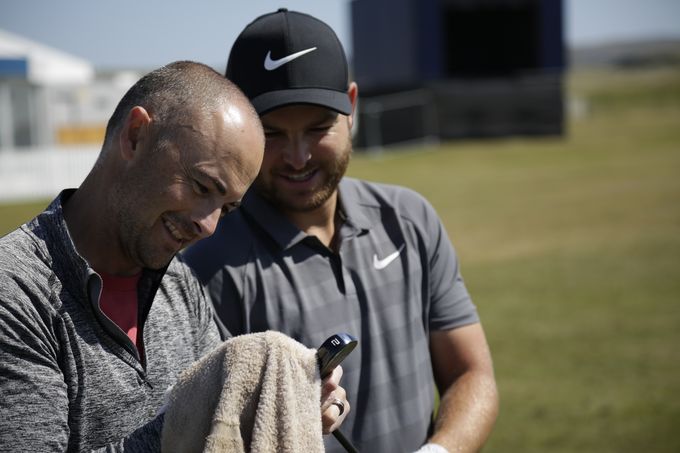 Good luck Team TaylorMade!