A tale of castles, giants, renowned whiskey and one fantastic course.
Set to be held in Northern Ireland for the first time since 1951, the 148th installment of golf's oldest major championship returns to the iconic shores of the Emerald Isle at Royal Portrush. With the Hills of Donegal watching from afar, the links will once again challenge golfers from around the globe aiming to capture the championship.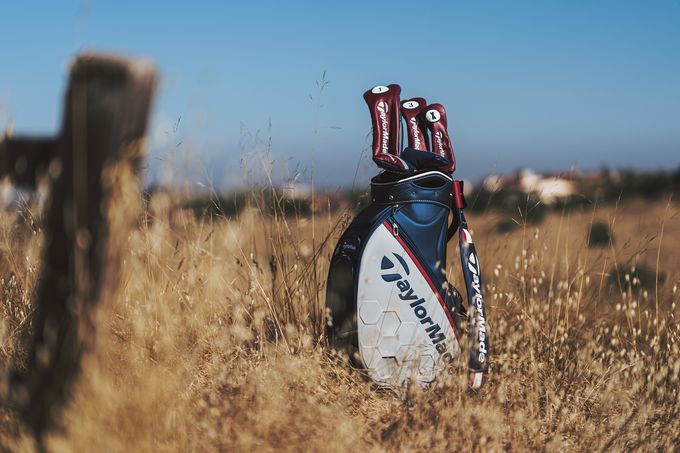 Intertwined in deep golf history, golfers and fans alike will again experience the suspense of this spectacular links course as players navigate around the rugged terrain soaking in the breath-taking landscape beside the Atlantic Ocean.
To commemorate the historical lands, TaylorMade has crafted a bag with the spirit of the surrounding areas. This Links is named after the nearby ruins of the medieval Dunluce Castle which is prominently symbolised on the bag's ball pouch with navy, maroon and grey colours paying tribute to the host course and the limestone-coloured surface of the Whiterocks Beach.
FUN FACT: The Dunluce Castle was also a filming location for the famous TV series Game of Thrones.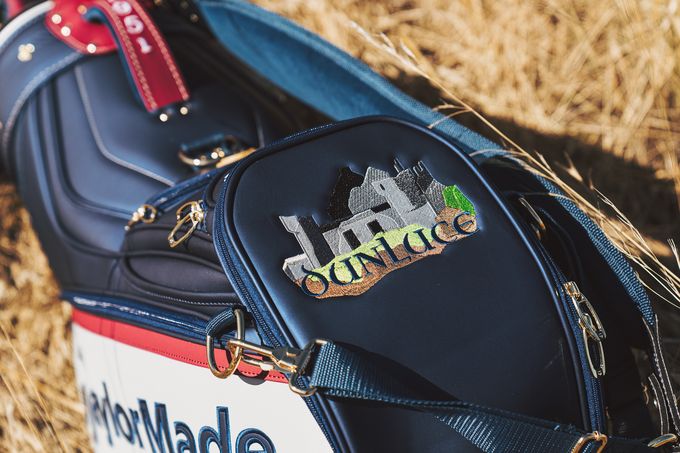 FUN FACT: Hole 5 'White Rocks' Par 4 (382-yards): The views may be inviting, but driving the green in the prevailing wind is likely to prove even more alluring to the game's big hitters
Drawing on heavy inspiration from the Giant's Causeway, the TaylorMade staff bag pays tribute to the ancient tale of how the large pillars were said to be removed by an Irish giant after crossing the North Channel to fight his Scottish adversary. The Giant's Causeway is brought to life on the bag through protruding hexagonal columns on the panel and the words "gateway to the causeway" debossed on the bag's base.
Whiskey enthusiasts will note the multiple references to the continent's oldest distilled beverage on the interior lining, too!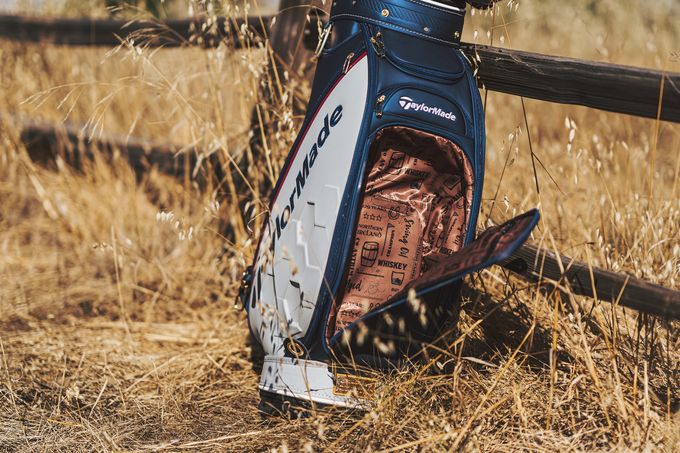 Team TaylorMade are up for any challenges that Royal Portrush will throw at them, we're excited – are you?!
Behind the scenes