SHINNECOCK'S WINNING STRATEGY
"Just get the ball airborne and keep it in the fairway."
For most of us, this is all we're trying to accomplish when we step up to the tee for our Saturday morning round. From there, we're usually just trying to hit a few greens, roll in a few putts, and keep the big scores off the card.
This week at Shinnecock Hills, the competitors have a much more advanced approach to their strategy and mindset when they stand over the ball.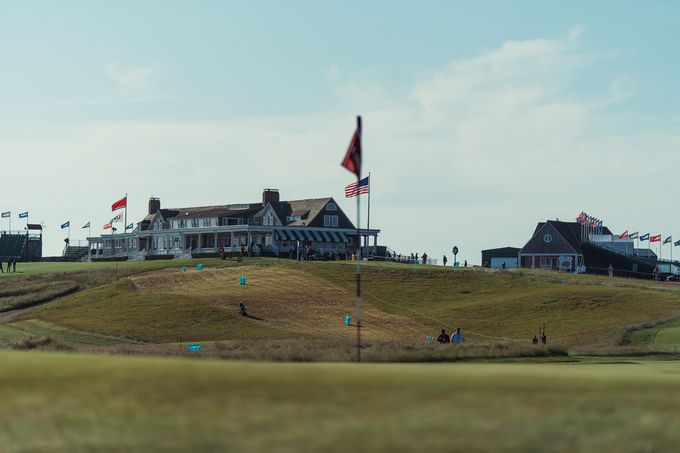 Before any event—especially the U.S. Open—Tour players and their caddies spend hours scoping out the course. They'll find the proper lines off the tee that put them in the best position in the fairway, they'll assess every green for potential pin placements, and they'll begin formalising a game plan to determine where they can be aggressive and where they can be content with a par. At the U.S. Open, the players are facing off against the course as well as their competitors.
As TaylorMade's top Tour players finalised their prep ahead of the 2018 U.S. Open, they shared some strategic insight into how they plan to find success at Shinnecock and what clubs will be the key to seeing them hoist the U.S. Open Trophy on Father's Day.
WINNING STRATEGY FOR THE 2018 U.S. OPEN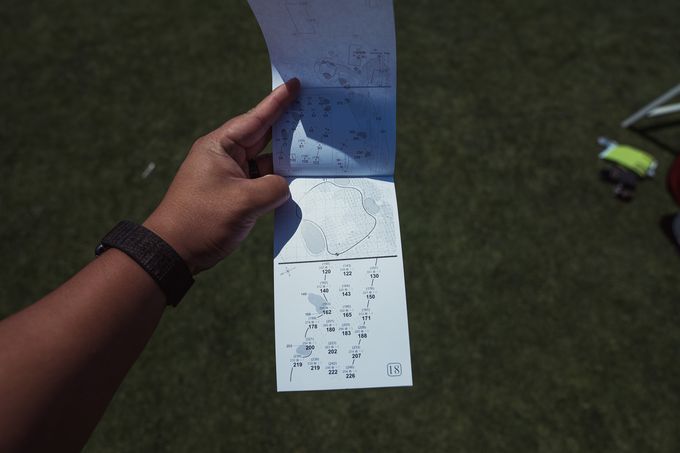 RORY MCILROY | 2011 U.S. OPEN CHAMP | WORLD NO. 6
"Hitting fairways at a U.S. Open is generally the secret to success, which remains true for Shinnecock Hills. The rough is lush and the greens will be firm, so there will be a premium on playing from the fairways.
However, the par 3s at Shinnecock add another dimension! The par-three 7th and 11th are extremely tough greens to hit. If you miss them in the wrong places, a five could be a good score!
Driving it well is vital at Shinnecock and the foundation of my game, so that is a crucial part of my strategy that week. I will have my M3 driver and M4 3-wood in the bag along with my 2-iron to give me a selection of long clubs from each tee."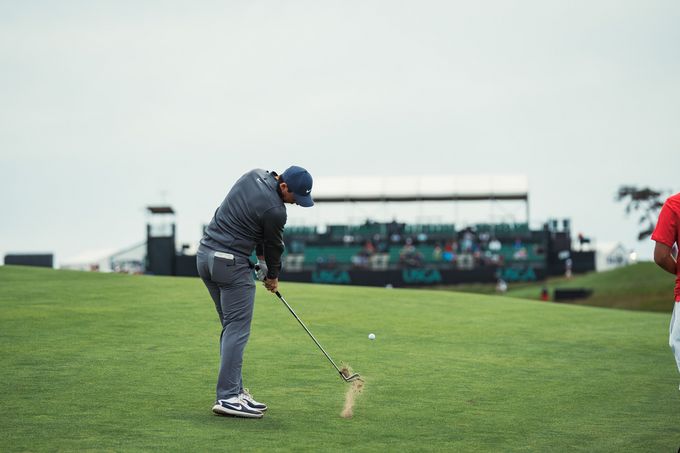 JUSTIN ROSE | 2013 U.S. OPEN CHAMP | WORLD NO. 3
"Approach play is going to be key at Shinnecock. The fairways are not a given, but they are relatively wide for players who are hitting it well. The key will be understanding the green complexes and having the ability to put the ball in the correct part of the green...
The key club will be my M3 driver as always! Distance combined with accuracy will help set me up with shorter irons or wedges so I can better control the ball into the demanding green complexes. If you miss a green, pitching is TOUGH! That being said, the HI-TOE wedge will also be a key piece of equipment this week."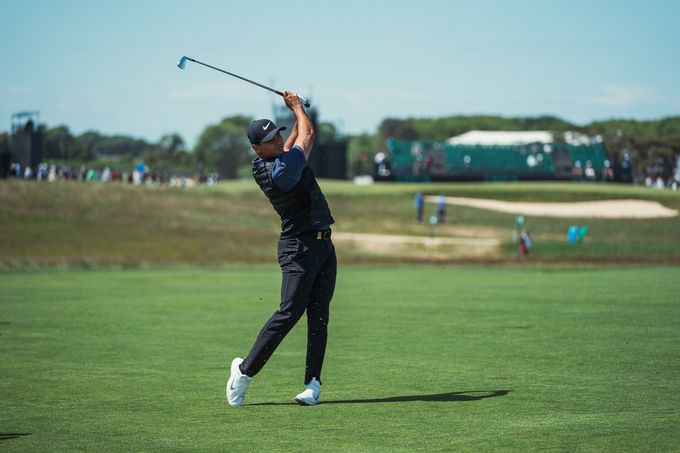 JASON DAY | 2015 PGA CHAMPIONSHIP WINNER | WORLD NO. 8
"The key at Shinnecock is staying in the grind and minimising mistakes while taking the chances when you get them. U.S. Opens are always tough, so you have to be mentally tough to match.
My Spider Tour putter has been great for me this season. It will need to continue to be. Making birdie chances when they come and saving pars when needed will be crucial."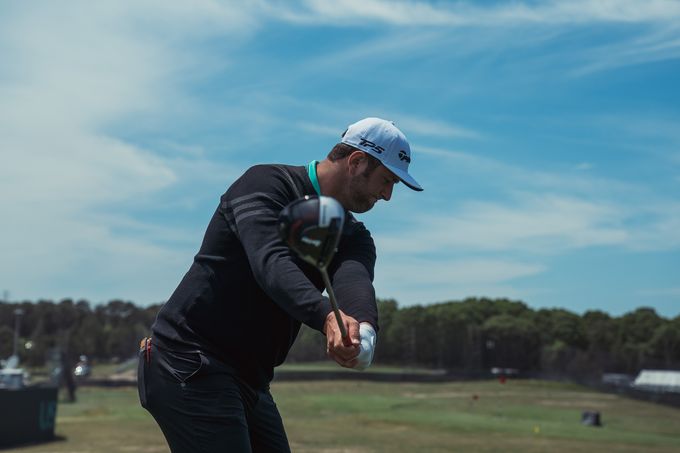 JON RAHM | 5-TIME TOUR CHAMP | WORLD NO. 5
"I cannot say [what my strategy will be] at this point because it all depends on the course setup and the weather. If it is soft, then my M4 driver will be key. But if it firms up with the weather that is predicted for the week, then every club in your bag will become critical.
You will have to drive it well, hit your irons well, chip and putt it well, and hope to survive. Shinnecock will be an amazing test on every aspect of your game."
For more into the storylines for Team TaylorMade and complete WITB info for Tiger Woods, Dustin Johnson, Rory McIlroy, Justin Rose, Jason Day, and Jon Rahm, check out this week's in-depth TOUR REPORT from Shinnecock Hills.