Rory McIlroy's WITB at Wentworth
Rory McIlroy arrives at Wentworth for the first Rolex Series event of the season with 3 top 5 finishes on the European Tour and a win on the US PGA Tour. The four-time Major Championship winner is currently number 8 in the world and is looking forward to this week's event.
"It's shaping up to be a good week and I'm happy to be here. I did some good work in Florida last week on my swing and hopefully I can see some good signs with that over the course of the next few days as well. Glad to be here and looking forward to getting going."

– Rory McIlroy
Adrian Rietveld [European Tour Manager] gave some insight into how Rory will set up this week it's clear that course conditions will dictate what will be in Rory's bag. This week Rory has dropped his 5wood and 3 Iron in favour of the 4-wedge set up. Rory often changes his set up depending on the course changing between 5 wood/ 1 Iron/ 2Iron/ 3 Iron and 52° /54° /56°.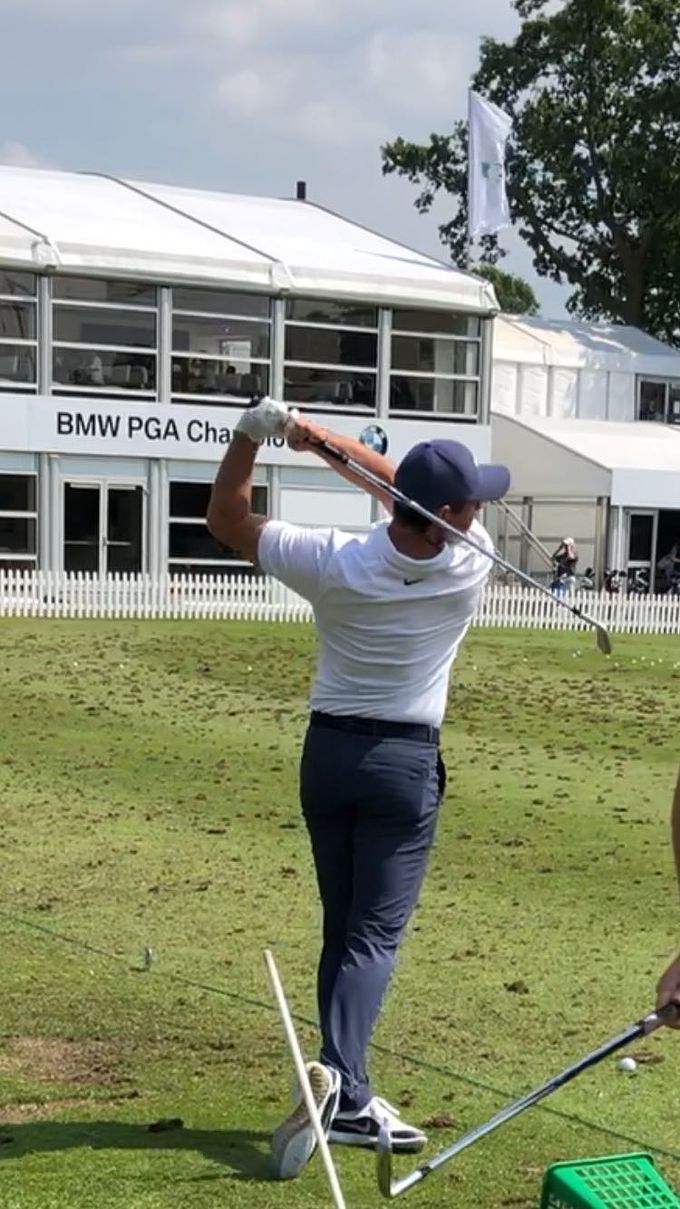 Rory either plays 52°,56° & 60° OR 54° & 60° depending on what he does in the other end of his bag and what he feels gives him the opportunity to score best on each course. This week Rory said that he will hit a lot of 2 Iron shots and lots of wedges which is why he has this set up.
"I think if I can hit the ball the way I know that I can and control my shots into these greens, I'll have a chance."

– Rory McIlroy
Preference or Superstition…
This week there was an unexpected trip for our Tour Representative Mark Thistleton when he was working with Rory on the range yesterday. Rory asked if there were any white tees that he could use as the tees at Wentworth are a natural wood colour. A phone call to a local TaylorMade fitting rep and a 5-mile drive later, Mark delivered some white tees to Rory's locker at Wentworth ready for today. He says "the first thing I'll be doing when I get back to the office is stocking the truck with white tees!"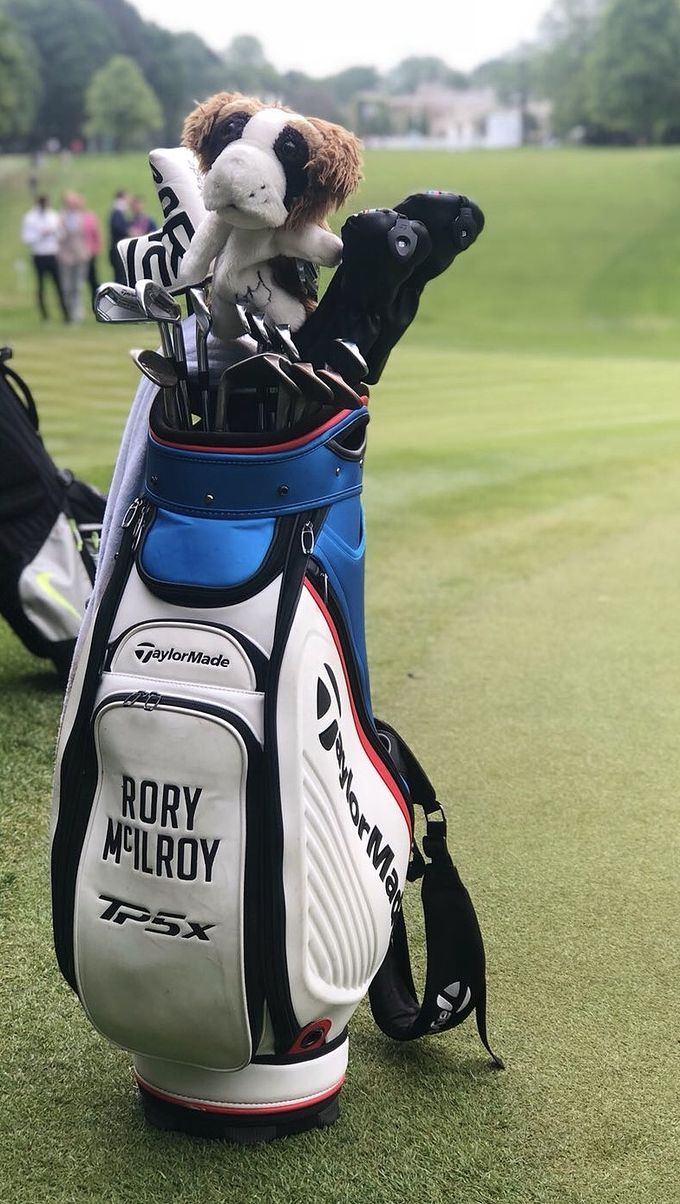 Rory's WITB