Jon Rahm has already shown he can perform on big occasions claiming two Rolex Series wins last season and the World Number 4 is showing no signs of stopping following his best finish at a Major Championship at the 2018 Masters.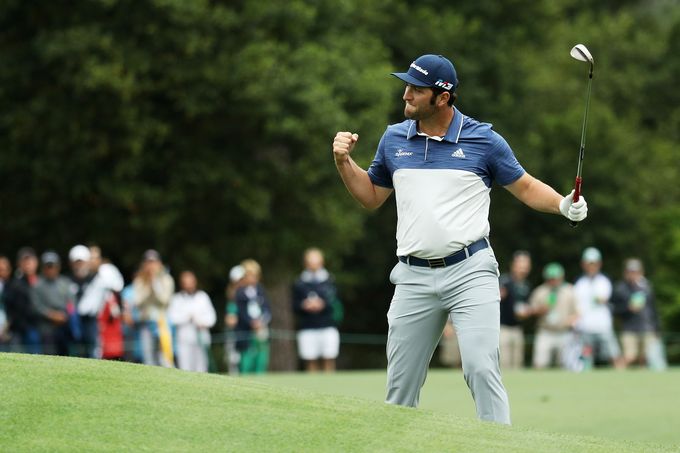 From his debut last year to his T4 finish this year - finishing 4 shots off the lead - Rahm produced some impressive statistics for his second run at Augusta National and was pleased with his performance.
"I didn't panic, which is the one thing I really want to learn about myself" 

"It's one thing to win a Tour event but a Major is very different. I didn't panic at all. I felt really comfortable. I loved the situation, I loved that hunt.

"Hopefully, next time I go into the back nine in a Major I'm the one in the lead and get to experience that. I always try to learn from my mistakes so hopefully next year I'll have a good showing here

- Jon Rahm
There were no rookie nerves this year as Rahm got himself into a good position on moving day, 83% of greens were hit with an average driving distance of 309 yards (2nd) and the longest drive of round 3 at 322 yards. Rahm carded a bogey-free 65, a round built on an eagle at the par-5 eighth followed by back-to-back birdies to move eight under par and six shots off the lead. 
"I just focused on keeping it in play. My iron game has been really solid all week so I just gave myself opportunities and today (Saturday) I was making them."

"I need to make up a lot of ground. If you can get a really good start on that front nine and post a good score again, that back nine can be extremely long for the leaders. We know what can happen on that back nine on Sunday."
Rahm carded 3 birdies on the front 9 climbing up the leader board, with his focus on the back 9 Rahm got back-to-back birdies on the 13th and 14th but found water on the 15th;
"The only down I would say is the second shot on 15. You know, it's sad. It's sad too because I played so good the last three days and that one shot, one shot where I feel like I made a perfect swing and wound up in the water. It's just hurtful."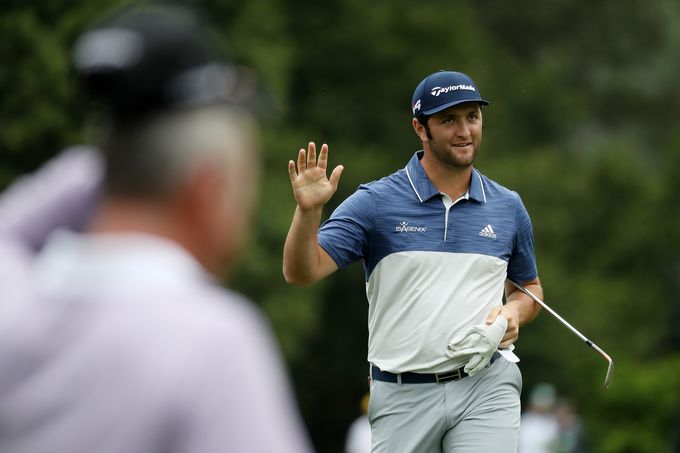 "I played good golf, gave myself plenty of opportunities. I wish I would have made a couple more putts, but it is what it is, it's hard to win a Major Championship."
With the first Major of 2018 under his belt Rahm now sets his sight back on home soil with the Spanish Open.
Take a look at Rahm's WITB: