ITALIAN OPEN: SWING CHANGE, SPIDER MINI & MORE
It's back-to-back Rolex Series events as the European Tour lands in Italy for the Italian Open. The Garagolf Country club hosts this prestigious event and the picturesque course rivals some of the locations on tour for its incredible landscapes. The course weaves in amongst the Cypress and olive tress and will leave a lasting impression on this week's field. After a busy week at the BMW PGA Championship, there was no rest for our Sports Marketing team as they headed to Italy to prepare for this week's event.
Haotong Li has been working closely with our Tour team this year and earlier this week he's dialling in his M3 Driver and 3 wood with our European Tour Manager Adrian Rietveld. Haotong's been doing a lot of swing work and as his speed is increasing his equipment needs to evolve. On the range Haotong's driver showed anhigher spin rate and as he's wanting the ball to fade more, a small adjustment was made by lowering the loft which also opened the face angle correcting Haotong's request.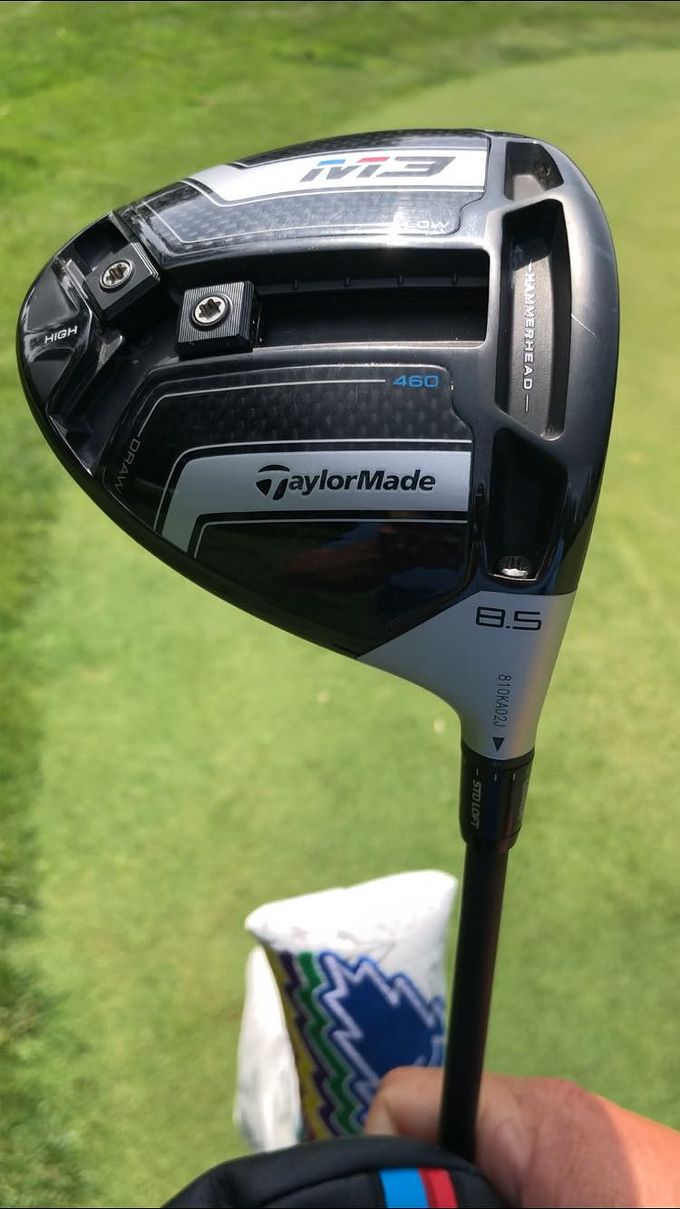 Haotong has switched into a 15° M3 3 wood moving it towards the lower setting to open the face and get the same 13° loft in his previous 3 wood. Another change has been made moving the weight a fraction towards the toe to ensure Haotong's miss was a fade.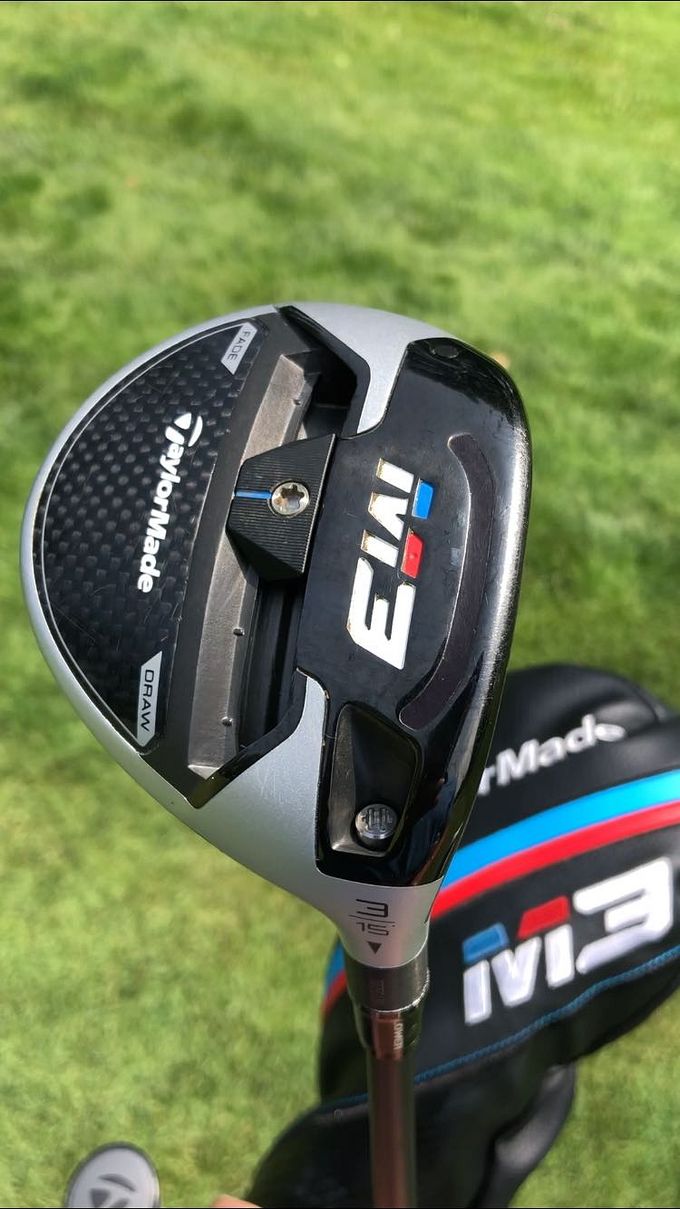 Haotong took to the course with Adrian to decide whether it would be more beneficial to play the 58° or 60° Hi-Toe, based on the conditions of the course Haotong will play his 60° which has a little more bounce.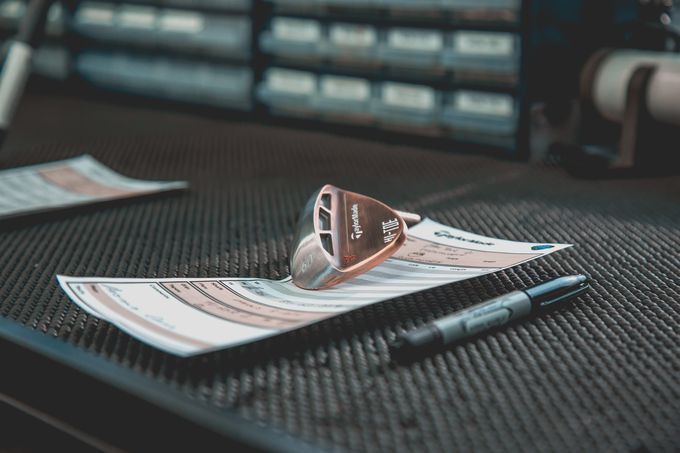 Due to his previous wedge getting worn out, Martin Kaymer has had a new 58° Milled Grind wedge built this week. Kaymer has also been dialling in his M3 Driver, working with our team to be able to hit with a little more loft. Our team measured a few M3 Drivers and found one with 0.25-0.5 more loft, the exact setting Kaymer likes. The wet conditions and this change has meant that he's carrying the ball 7 yards further.
Last week at the BMW PGA Championship US-based Director of Global Tours, Chris Trott, joined the team. Taking time away from the PGA Tour he was able to talk players through our putter range and help players get dialled in. One of those players was Kaymer and speaking to Adrian about the addition of the Spider Mini to his bag he commented that Kaymer told him;
Best addition to my [Martin Kaymer] bag of late!

- Adrian Rietveld 
With an opening round of 68 at the Italian Open, including 6 birdies - Martin is happy with his putting. Another TaylorMade staffer who switched into Spider Mini is Raphaël Jacquelin, he has been working with our tour team this week and has put the Spider Mini in play. In Jacquelin's opening round front 9 he drained 4 back-to-back birdies.
Raphaël Jacquelin Spider Mini Spec
Spider Tour Mini Red
Double Bend Shaft
Surlin Black Face
2° Loft
72° Lie
34.5 Length
F0.5 Swing Weight
G-Rip Putter Grip | 1 Tape