Introducing... Dean Burmester
A New Year signals the dawn of a number of changes. For a professional golfer, this could be a change in equipment, in caddy, in schedule. For Dean Burmester, one of the newest members of the TaylorMade staff, it heralds a change in priorities.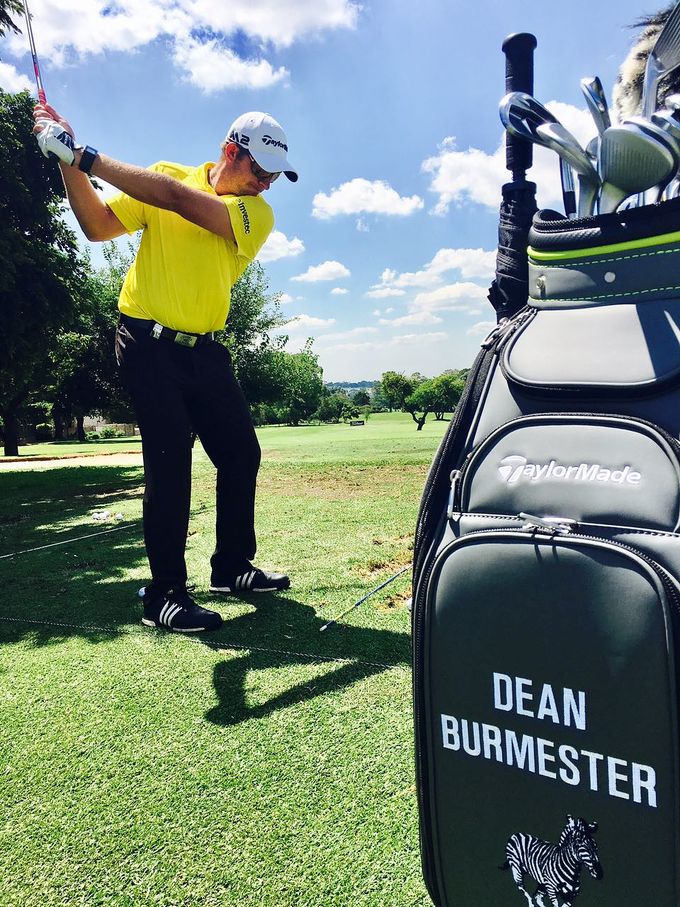 Currently ranked at #1 on the European Tour with an incredible 315.6yds, Dean's explosive power and distance off the tee caught the attention of the Sports Marketing team at TaylorMade some time ago. Coupled with his performances on the Sunshine Tour over the last 18 months it was a perfect fit when the opportunity to put pen to paper came up in the middle of last year. 
"I wanted to sign Dean the moment I first saw him hit a ball. He's the full package." 

Daryl Evans - TaylorMade European Tour Manager
Having won 5 times in the last two calendar years, it is clear that Dean has an appetite for victory. All the more impressive however was that this success in his homeland prompted a meteoric rise up the world rankings to a high of 86 - at that time, the highest ranked player not to have full playing priveleges on either the European or USPGA Tour. In 2016 that journey culminated in a World Golf Championship debut, quite the story for a man without the number of starts afforded to many of his peers.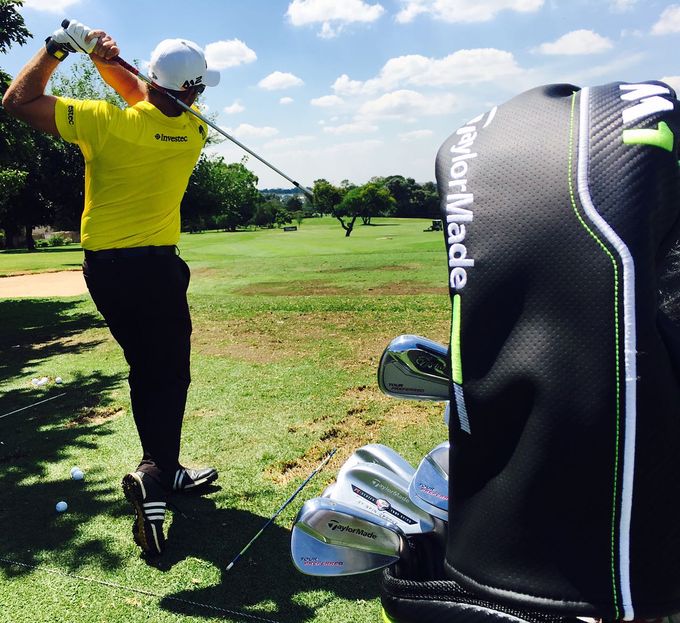 With the endorsement of Daryl Evans, the European Tour Manager for TaylorMade ringing in his ears, time will tell as to how good Dean's 2017 season will be. One thing is for certain, he has the full support of the team. And with headcovers on his metalwoods named "Ralph the Rhino" and "Zeus the Zebra", he's likely to blend into the safari surrounds of the South African swing of events with ease. 
Dean's driver: 
8.5'
Oban Kiyoshi 65g
Dean's fairway
15'
Oban Kiyoshi 85g