Europe's High Profile Golfers get creative in Turkey
The immaculate Regnum Carya Golf and Spa Resort in Antalya, Turkey will be home for the 2018 Turkish Airline Open. The course is in prestigious condition with tall trees lining the fairways. Pine needles sprinkle the rough which will make finding a stray ball easier and leave the professionals room for creativity to get themselves back into an attacking position. Viewers should be excited for a week full of inventive, highly skilled golf as this tournament is only opened to the top 72 ranked players.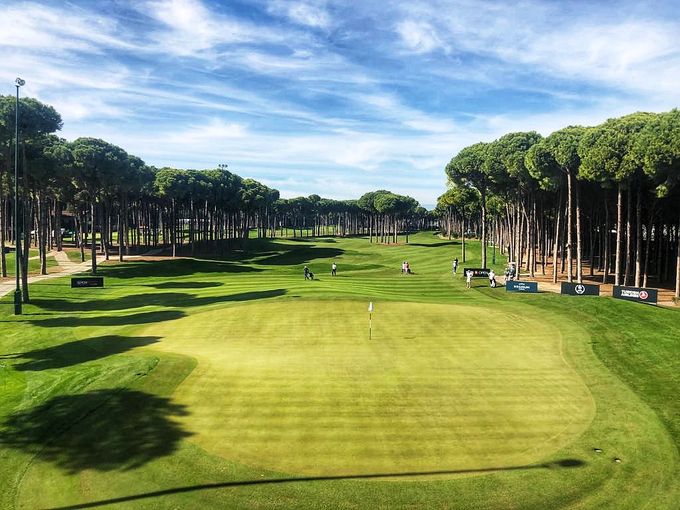 The playing field is only about half the size as normal, however it is packed with many of Europe's high profilers in the golf world. This kept the TaylorMade Tour Team busy whilst in Turkey as they focused on the detailed work for the players of this eminent line up. TaylorMade boasts more metal woods in play on the course than any other brand between both contracted and non-contracted players.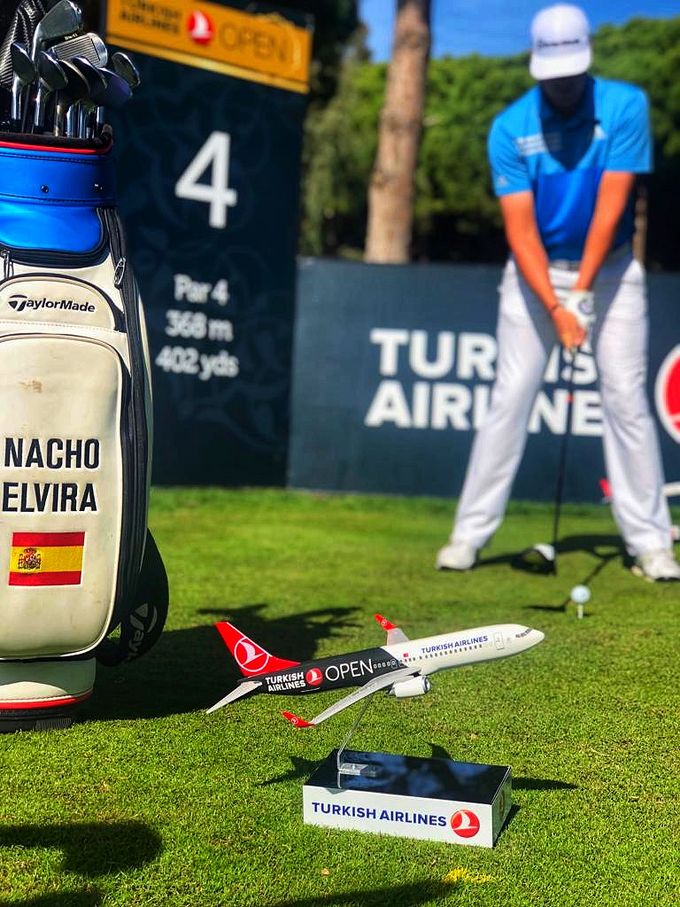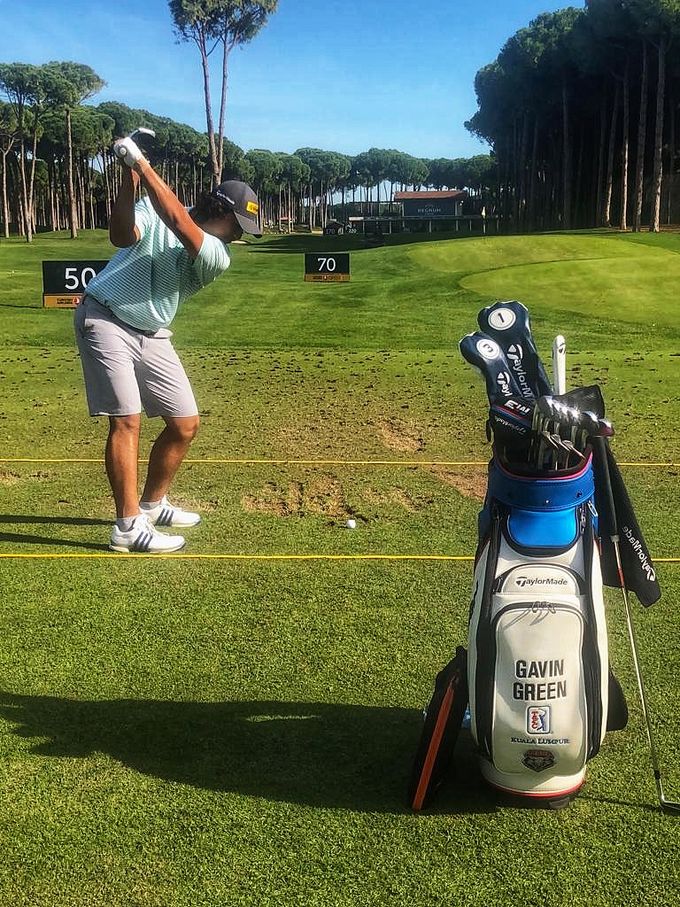 Justin Rose will be defending his title for the second week in a row. With a win, Rose would put himself back at #1 in the world rankings. The Tour Team delivered Rose a new Hi-Toe Wedge in China at the WBC-HSBC Champions, which he will be putting into play this week.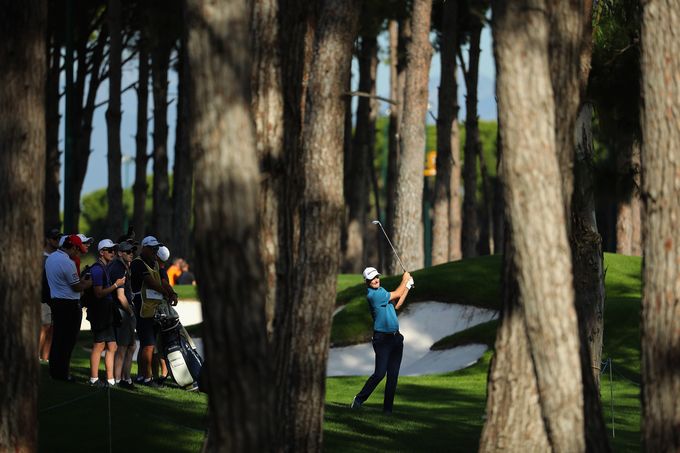 Haotong Li is in the process of testing 3 different shafts in preparation for next week's change in altitude at the Nedbank Golf Challenge in South Africa. Li is known for hitting left to right and is looking for a shaft that gives him the spin he needs to maintain this in the different conditions. The left to right fade is a desired shot for most golfers because missing to the left on a course could mean trouble.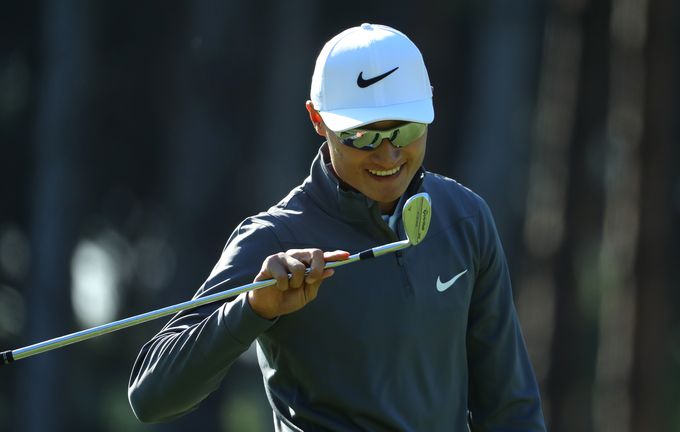 See WITB for Justin Rose: