British Masters: P7TW & Spider X
The British Masters brings an earlier start to the links golf season and there's nothing quite like it!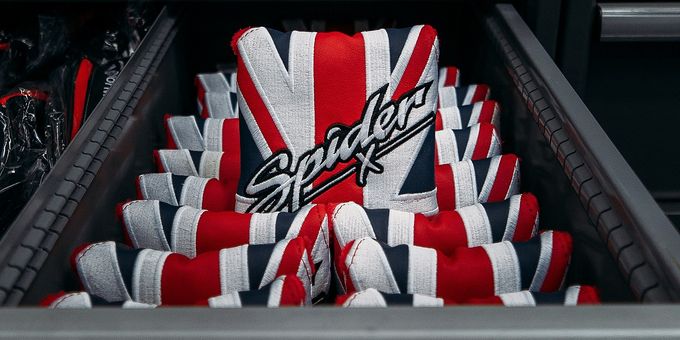 With many believing it to be the purest form of the game, Hillside doesn't disappoint as the course lures you in on the opening nine and then transforms with tight fairways and some of the highest and wildest dunes found anywhere.
Starting his preparations early, Martin Kaymer caught up with Adrian Rietveld at the TaylorMade Performance Lab on Friday. First on the agenda, P7TW irons! After some initial loft and lie tweaks, Kaymer was happy with the performance and they've gone straight in the bag this week.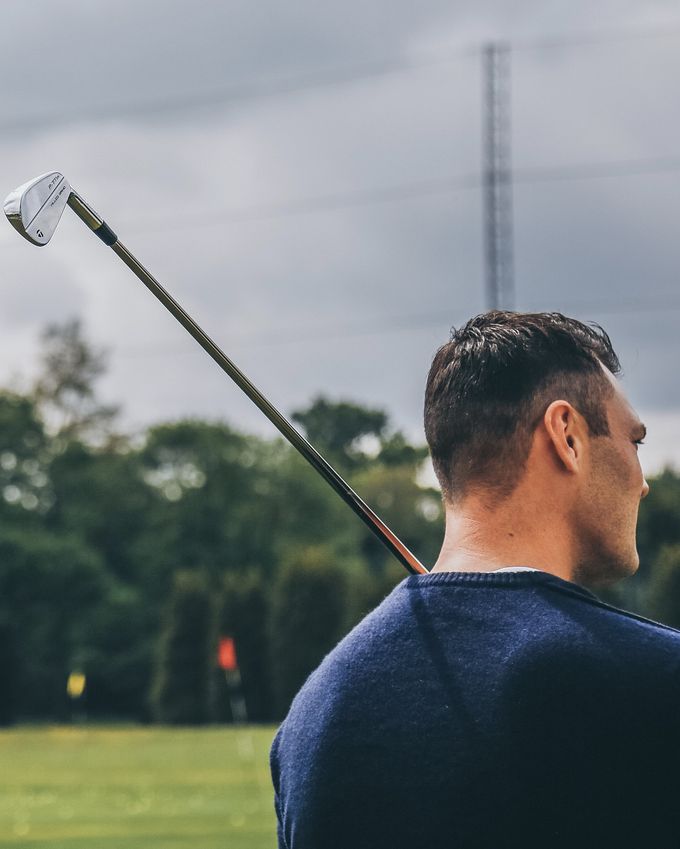 These were not his only new addition, adding in a new 3 wood and a M5 8° driver this totals 12 new clubs! Looking ahead to Bethpage, Kaymer will also test a L neck Spider X putter with a custom sightline.Take a look at Kaymer's WITB here.
Similar to Kaymer, Lucas Herbert has been dialling in a new set of irons. Even though they're the same spec as his previous set, there are small tolerances that need to be worked on and when it comes to Herbert's set up, it's very unique.
Looking to play an extra wedge, 3 wood and a 2 iron (If you're good at adding up, this makes 15 clubs) Lucas looked at his gapping and found that the gap between his 6,5 & 4 iron were slightly closer between his 6 & 5 than any other and felt that it was worth taking his 5 iron out due to the links conditions this week and also at Bethpage where it's a tight course.
Many of Team TaylorMade looked to get fresh grooves this week and our tour team anticipated this. Sam Day (TaylorMade Tour Technician) built new wedges for every player in the field that games our wedges in the week leading up to the event and about half of them are in play this week.
With the truck being out on tour it allows players to a full bag MOT, which many undertook. Many re grips took place and loft and lie checks. With a fully stocked truck the possibilities for players are endless, take a look below as Sam gives you a tour around the truck.
Fun Fact: As you go through the truck there is probably enough golf balls on the truck to last 6 tournaments!
Flyby Visit!
David Lipsky and Kurt Kitayama and a quick stop at Hillside as they waited for an announcement stateside. On the bubble of the entry list for the US PGA Championship, they got a full bag MOT and then it was announced that they made the cut. Flying across to America to start their preparations, both will make their debut US PGA Championship debut and this will mark Kurt's first major!