Jason Roy – Why I Love Golf
There is no doubt that Jason Roy has made a huge impact in the world of Cricket. This year he has been breaking records on the field as he hit the highest one-day international score by an England player and he passed 2,000 career ODI runs. He is a white ball specialist in cricket but how does he fare with a golf ball?
"I quickly found that there were a lot of similarities between golf and cricket."

- Jason Roy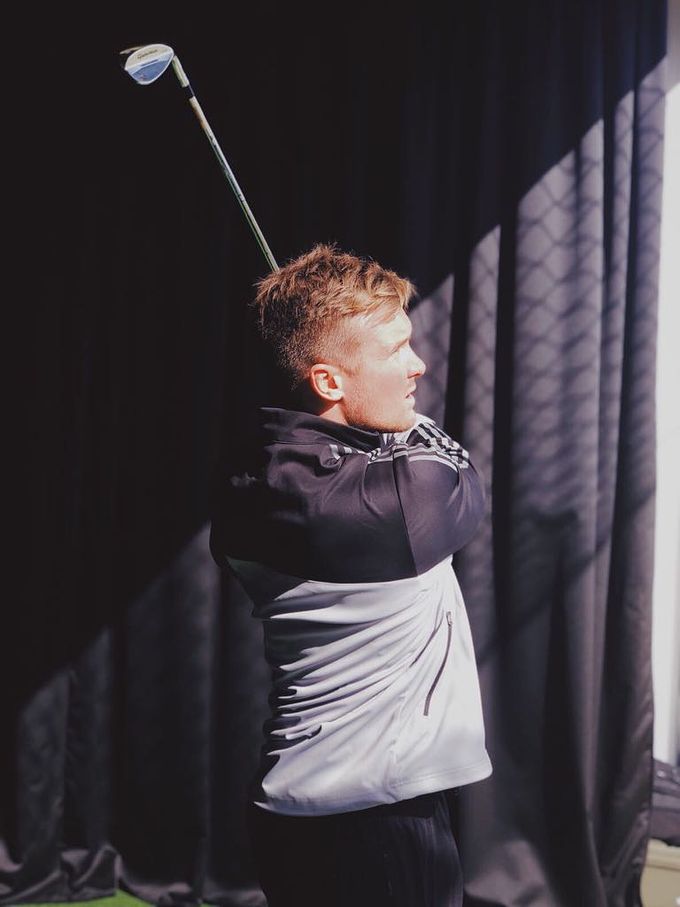 From an amateur to professional, in any sport, preparation is important. When speaking to Jason about his love of both sports, he talked us through how his mind set in cricket compares to golf.
"In cricket I'll make sure that my kit is clean or my shoes are clean, same as in golf, I'll make sure that the clubs are nice and clean to turn up to the golf course. But just because you have practised well and you are feeling confident doesn't mean that you are going to hit the ball well you know. So in cricket for example you can train hard and do everything you can to get a good ball, so I think in golf it's just making sure you can clear your mind every single shot, same as batting, clear your mind every single ball, forget about the last shot and move onto the next."
His remarkable start to the year and his self-belief has surprised some, but when asked whether he would find the opening delivery at MCG or a 5-footer for £10 more nerve-wracking, there was an immediate response: "You do everything you can to be ready for that ball at the MCG, you train everyday but unfortunately I'm not on the driving range every day or on the putting green, so definitely that one!"
"Getting on the golf course with a couple of mates and just kind of enjoying yourself is probably the main thing for me."

- Jason Roy
Relaxation is one of the key reasons Jason gets out on the course. "I get onto the course and feel that while I'm walking around everything else is a side show which is quite good for me, especially in the cricketing world it can kind of get quite on top of you at times."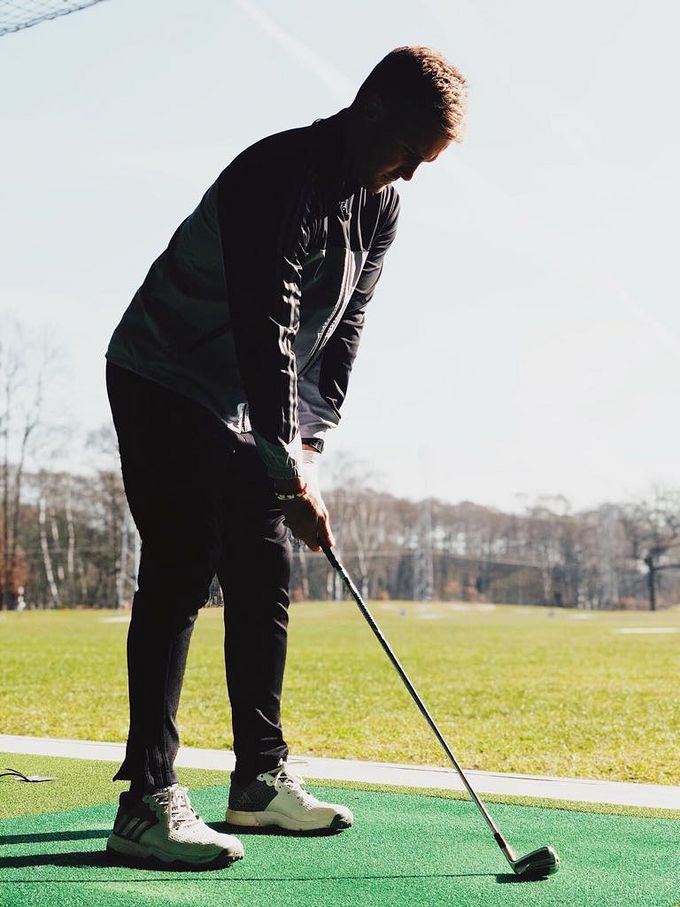 Picking up a club at 11 years old the golfing bug didn't set in until he was 16: "I kind of threw it around a bit and tried to play a bit of golf, but then got stuck into my other sports and so didn't really pick it up properly until I was 16. Then I started to take it more seriously and got the bug for it."
"My old man got me involved in the game. He said it was a great game and he watches a huge amount of golf and he just put a club in my hand, went for a few whacks and like I said I lost a bit of interest to start with but then got it back more."
Whilst in the UK there is a wealth of Golf Courses that he can get out on, Sunningdale is one of Jason's favourites: "I suppose it's just one of those courses that if you play well at its going to be your favourite isn't it. There are not many courses you don't play well at that are up there." On a global level Bay Creek stands out due to the location and nature of the holes around the course, but ultimately "It will still probably be still Sunningdale or maybe Wentworth."
"Playing in England around this time of year (March) is… well, your hands get a little bit cold. But to be honest if you're playing with a good group of mates, realising you're not actually professional, it's quite hard not to enjoy it."

- Jason Roy
Jason's preferred club is his 3-wood - "it's usually my fairway finder if my driver isn't working well" - but while hitting the fairway is every golfers dream, but there are some occasions where it doesn't go to plan: "I lose far too many balls!"
When he is out on the course with his mates, he always looks forward to when he can outplay one in particular. "He thinks he knows a lot about golf... a bit of a golf nut, but yeah like to beat him more often than not." When asked about his dream 4 ball team there was no shock that it included Tiger Woods ("legend of the game") but it also included funnymen Will Ferrell and Kevin Hart.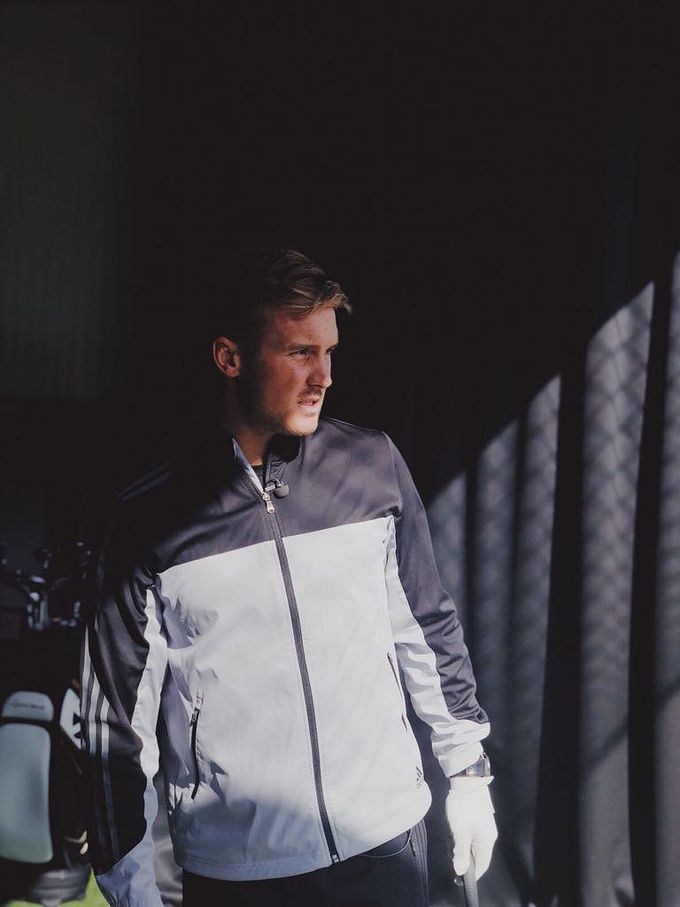 In his cricketing career Jason has many accomplishments to his name but when asked about his greatest golfing achievement, a slight pause for thought and finishing 1 over at Reigate Hill was his favourite. "That's probably the best I've ever played".
What's in Jason's bag: